CapNYS.exe is an application for windows-PC which captures the nystagmus. It makes the head animation from the motion sensor data and overlay it on the nystagmus movie.
If your VOG system is connected to a windows-PC, you can use this software.
3 ways to get the head position
1) key board, mouse clicks, window touch
The key board, 789uiojkl keys, can make only 9 types of the head position data. The Ten key board, the mouse and windows touch are available.

2) MPU6050( motion sensor) on arduino pro micro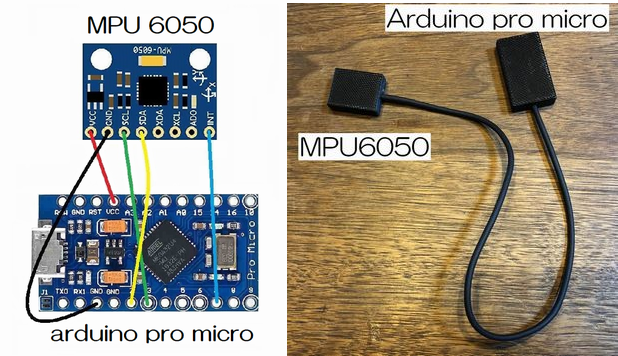 The motion sensor is connected to Arduino pro micro. You have to install the MPU6050-handling software to Arduino nano. You can find and get the free software on the Internet.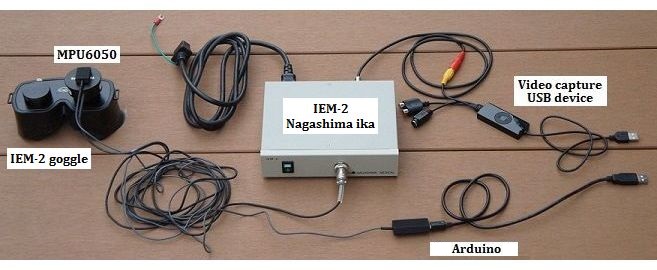 The motion sensor( MPU6050) connected to an Arduino nano is on the goggle of IEM-2( Infrared Eye Movement imaging TV divice / Nagashima Medical instruments corporation).
3)iPhone_GyrOSC
Install the appli "GyrOSC" in your iPhone and you can use the motion sensor of your iPhone.

Please contact us from the contact page.